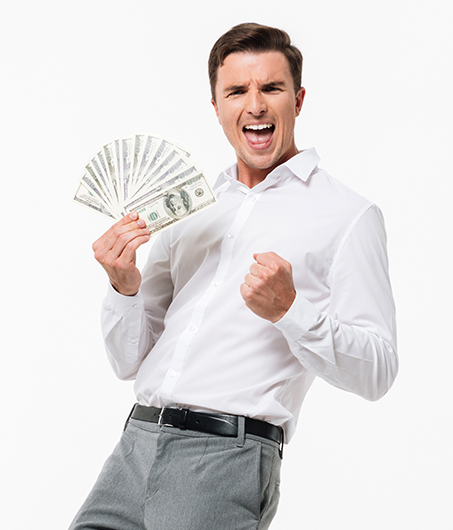 Healthcare Cost Containment Plan
With skyrocketing healthcare costs and the impact of the new healthcare legislation, unique solutions for cost containment have never been more relevant.
While most employers are busy studying ways to reduce coverage and increase deductibles as their principal way of containing costs, a dramatic savings can now be achieved by providing low cost benefit alternatives that dramatically reduce claims and provide alternative benefits that maybe cheaper than similar benefits offered through the plan.
Introducing VIR's Healthcare Cost Containment Plan ("HCCP"), a new way of lower your healthcare costs while increasing benefits to your employees. HCCP aggregates a combination of non insurance healthcare alternatives designed to reduce claims against your current plan. Thus, the savings achieved by filing fewer claims against your plan this year will be reflected accordingly in next year's premium. Additionally, by offering alternative benefits that can replace more expense plan options, this can reduce existing plan costs.