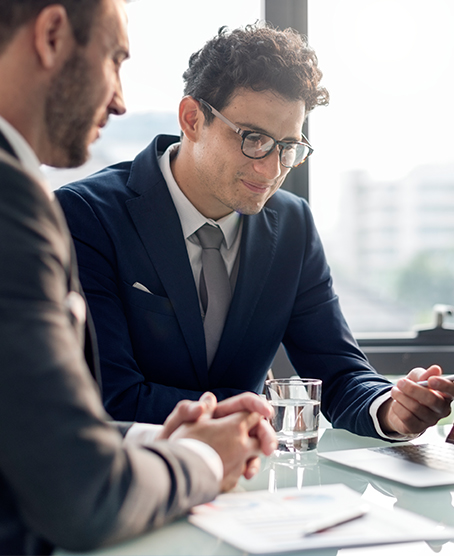 Very Important Relationships, Inc.
Very Important Relationships, Inc. is an online marketing solutions company and one of the nation's premier developers of virtual "Reward" shopping malls. Each VIR Mega Mall contains over 2,500+ of the nation's top merchants, each offering CashBack dollars on purchases made.
VIR develops unique business models which utilize its core technologies and merchant relationships, as well as custom builds platforms for VIR's client's to meet their specific corporate needs.
Contact